Quickblade22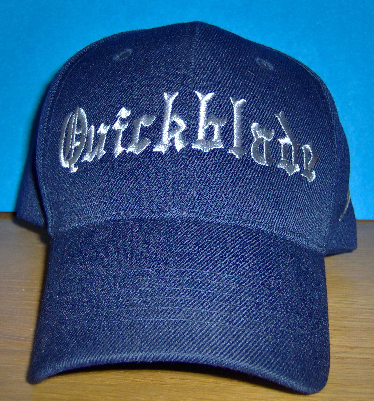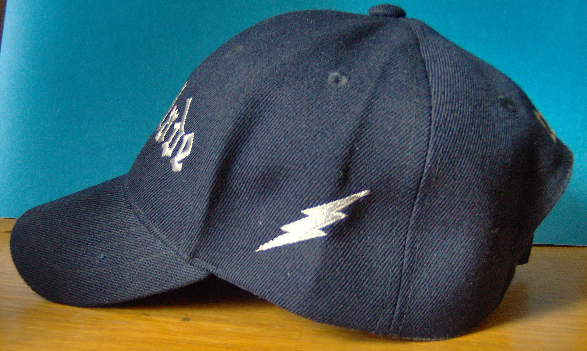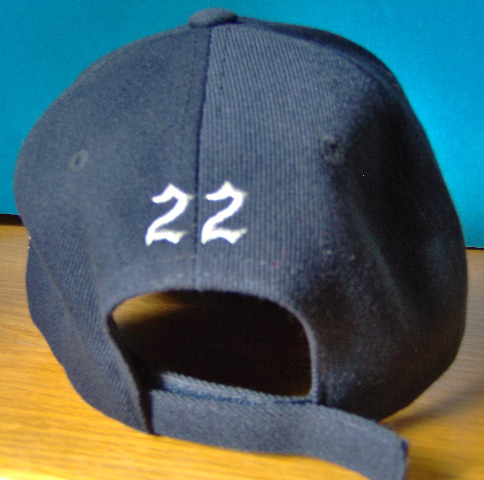 This is a custom made hat made for me by my friend Damien. It has my screen name on the front, the 22 on the back and my lightning bolt on the side. Thanks "V"
Eric & Aragorn:Complements of PhotoShop
Eric the "Badass"
My Lego Portrait done by my good friend Micah
My name is Eric, and I've been addicted to Lego since about 1979. It wasn't until about 1984 that I discovered the greatness of the minifig,...and then I was hooked. My first set was the 6697 Rescue Helicopter and it just took off from there. Most of my interest is in castle, but I shift interests from time to time. My wife basically built this great website for me overnight and all that credit goes to her. Keep checking back for more info and fun creations.
Feel free to contact me by filling out the form below or follow the link to Classic-Castle!